Singers wanted for the
Liechtenstein Hope Gospel Choir Project
in Dezember 2023!
As a "pop-up" choir, like last year in December, we will only have one or two rehearsals before the performances in December  2023.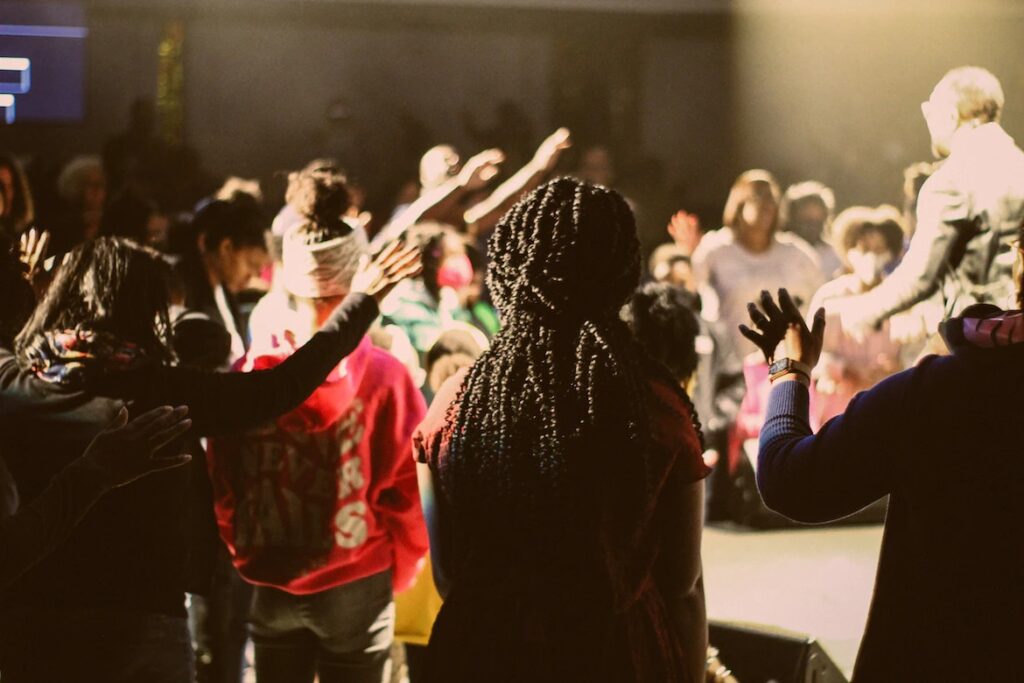 I would love to hear from you and look forward to singing together! Let your friends know too!
Please send an email if you want to join the choir or need more information: